About Us
Savoy collection was started in 2010 to provide African hospitality and tourism marketing services.
Since then, we have assisted various role players in:
hotel marketing
tourism bookings
product development
business development
facilitation of interns and volunteer placements
administrative services, often remotely as virtual assistant
Values
We value honesty, commitment and professional service.
We are based in Cape Town, South Africa.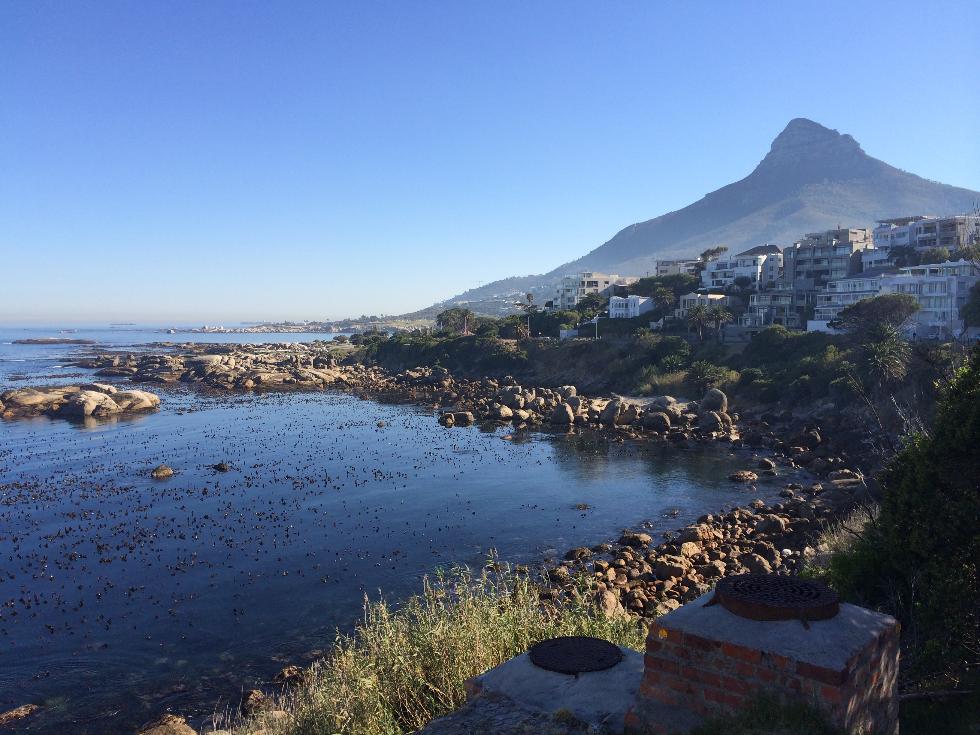 Contact:
Jana Williams

Tel. +27 72 288 2821

info@savoycollection.co.za